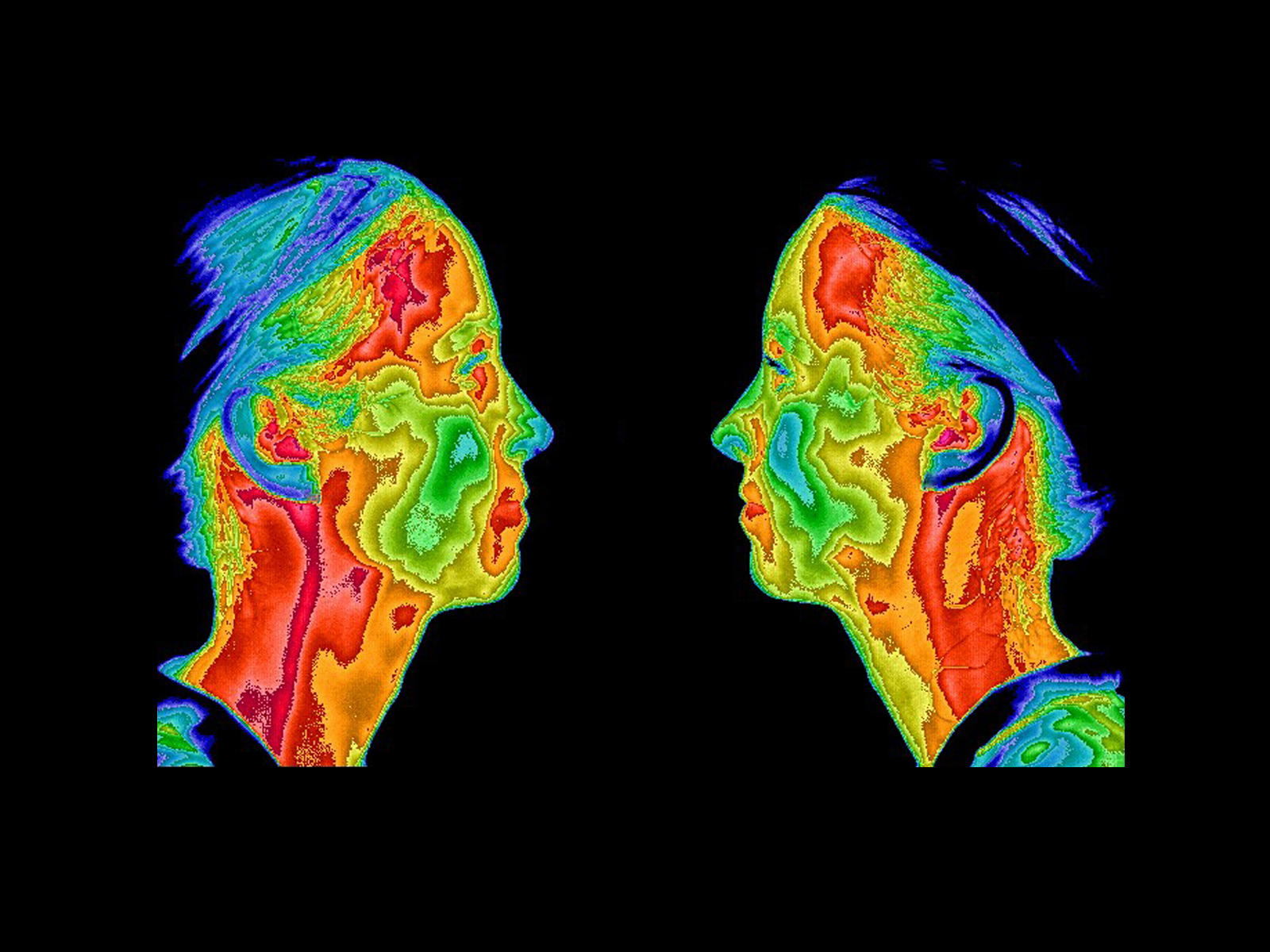 1291 E. Hillsdale Blvd. – Suite 211
Foster City, CA 94404
650-361-8908
Please be sure to read and follow the pre-imaging instructions before coming to your appointment.
Feel free to ask any questions you may have. If you would like to speak directly with Dr. Amalu, you can contact his office at 650-361-8908.
We look forward to hearing from you.